Mehmet Aktas in the second panel of the 32nd International Film Festival for Children and Youth (IFFCY) in Isfahan said on Wednesday that making joint film projects is like inter-cultural marriage that brings various cultures and traditions together.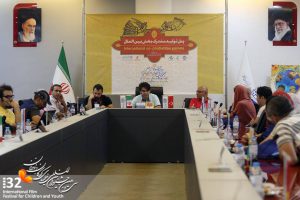 "Co-production is like marriage," the Turkish producer said, "in which, mostly, two people from two different cultures meet and decide to live together for a long period of time."
In such projects, you bring two or more traditions together to make one film, he said in the panel titled Co-Production in Europe, Turkey and Iran at Isfahan's Central Library.
For example, Aktas said, in a project of co-production in Iraqi Kurdistan, there were a combination of Iranian and European cast and crew.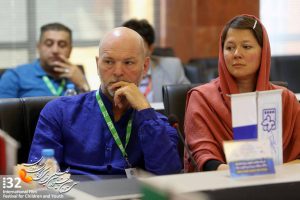 "Each side learns from the other," he said of the benefits of the joint projects for all sides.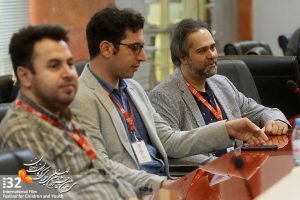 "Co-production makes it possible to merge two film landscapes and languages," according to the producer.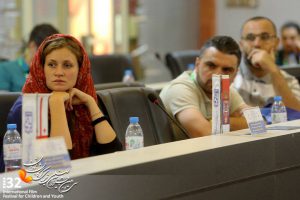 Regional cooperation, for example among Iran, Iraq, or Turkey, in filmmaking is of great importance, he said.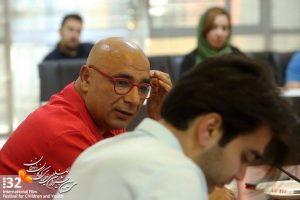 Aktas who is originally from Turkey but mostly works in Europe said that producers  in Europe look for directors with a new language of filmmaking.
Speaking about the audience of films, he noted that filmmaking about children differs from filmmaking for children.
When filmmaking for children, one should portray the world from the view of children, he said adding that there should be a balance between the facts on the ground and the world of children.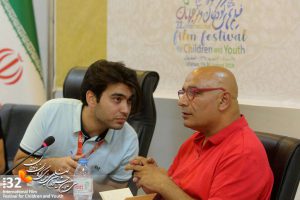 The 32nd IFFCY (August 19-26) is underway in the Iranian historical city Isfahan. Beside the local experts and filmmakers, it hosts some 78 foreign guests from 27 countries.