The director of the 32nd International Film Festival for Children and Youth (IFFCY) in a meeting with the jury members emphasized the benefits of such cultural gatherings to the international community.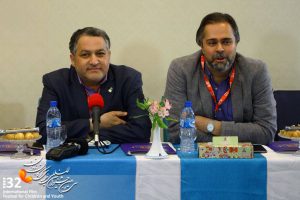 "We believe that the peace, dialogue and tolerance will be strengthened in major cities such as Isfahan as a result of hosting such events," he said.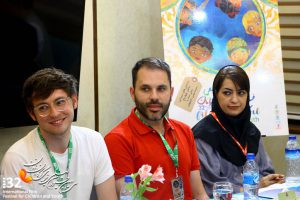 He also expressed hope that their experience in the event will lead to future cultural cooperation. Seventy-eight foreign guests from 27 countries are attending the 32nd edition of IFFCY, according to the director.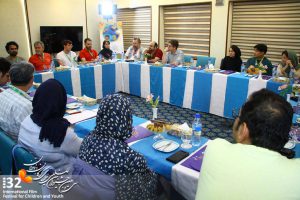 Alireza Tabesh at the meeting that was held at Isfahan's Kowsar Hotel also expressed gratitude for hosting such an event in the historical important Iranian city.
He noted that it has been scheduled that the foreign guests visit the magnificent sites of the city beside their festival activities.
The director said that Isfahan was one of the main cradles of civilization in Iran, and the capital of the country for a long time.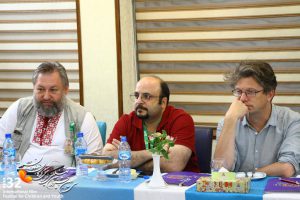 "Isfahan is a very important city, particularly because of the coexistence of the followers of several religions," Tabesh said adding that even in one street, there are mosque, synagogue, charge, and fire temple.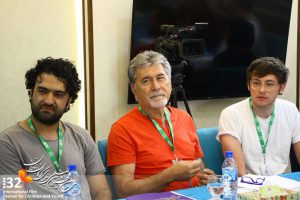 Eighteen out of the 32 editions of the IFFCY have been held in the city.
Explaining the reason of choosing the city as the host, he said after the war imposed by the former regime of Iraq, Iran was struggling with numerous challenges, therefore the authorities of the city, as a major Iranian city, decided to play the host to the event with the aim of restoring the livelihood in the city.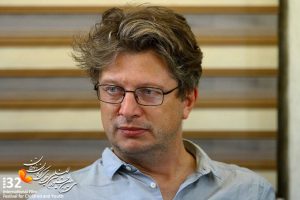 Referring to the history of filmmaking in Iran, he said Iranians this year will celebrate the 120th birthday of cinema in their country. On such an occasion, he said, the festival has managed to establish a video library of Iranian-made movies for the first time.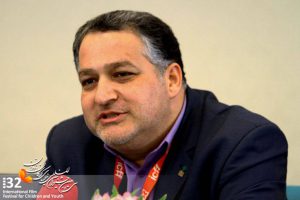 The library is has currently 200 films, he said inviting the foreign guests to visit the section to get more acquainted with the cinema of Iran.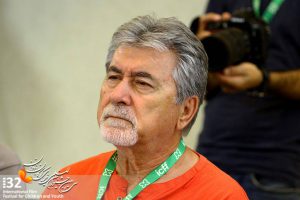 He also noted that the developments of the modern era-industrialization, globalization and digitalization-entails adjustments in the world of cinema for the new generation of customers.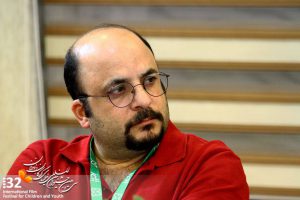 "Those born after the year 200 are equipped with high knowledge of digital media, with the least idea, if any, of the analogue cinema" he said, "So, we decided to add the Webseries section to the festival to meet the needs of the generation."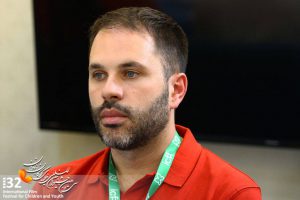 The 32nd IFFCY was inaugurated on Monday evening August 18, and will run until August 26.