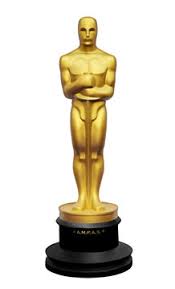 Over 40 past years Iranian films have always been presented to the Academy of Motion Pictures for consideration and getting the possible nomination in the International Feature Film category through Farabi Cinema Foundation approved by the Academy as the main national film organization. Receiving two Oscars and getting 4 nominations Iranian cinema was one of the most successful participants of his glorious event.
Having received the newly published rules of the 96th Academy Awards the process of selecting Iranian selection committee members is to start very soon. The members of the selection committee are usually proposed by KHANEH CINEMA, the cinematic association for film directors and producers and any film activists in Iran. The suggested names should be selected from those cineastes that are not involved in production or distribution of the eligible films and of course with no professional relationship with any considered film for official selection.
Farabi Cinema Foundation will announce the selected members to the Academy before August 15,2023 for getting the approval. The approved committee will watch and review a long list of eligible films approved by Iranian Distribution Association and Cinema Organization of Iran, compatible with the rules and regulations of the Academy ( Complete Award Rules for the 96th Academy Awards) that are scheduled for public theatrical release on the mentioned dates. When they come to a short list, they discuss and vote for the final film. When the final film is selected, the international distributer will be informed and asked to go through the process of submitting the title for the Oscars and send the Academy all the required materials before the deadline. The producers or distributors of those films that are to be considered by the committee should register their request for the screening schedule according to the announced date if they have not publicly released before.
For any further questions or inquiry, you may get in touch with us through following email address:
international@fcf.ir